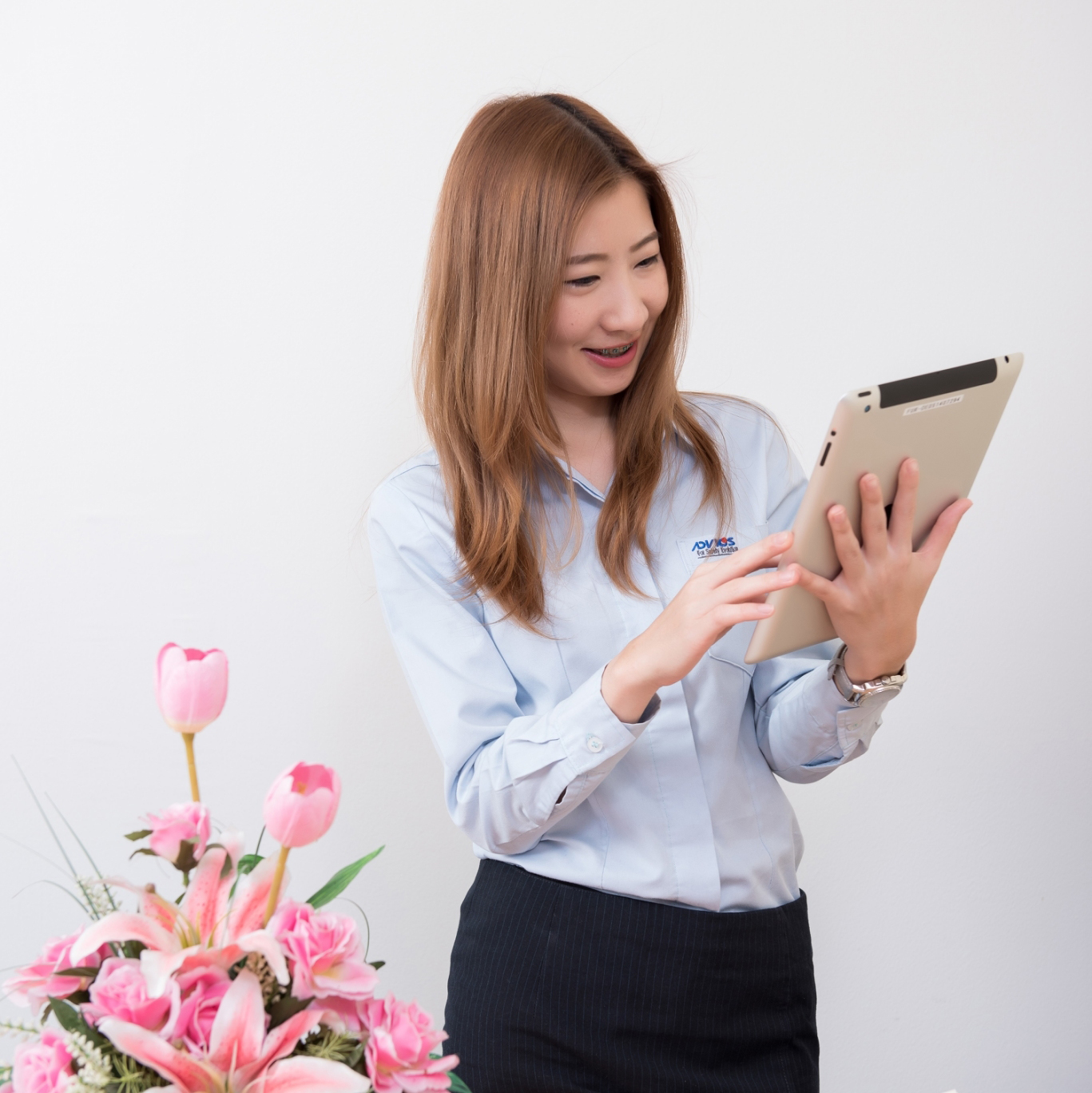 Poonyavee Boonyakiatwattana
"ADVICS Company is an organization that I am proud of because of employee opportunities and learning from work for progressing with the organization."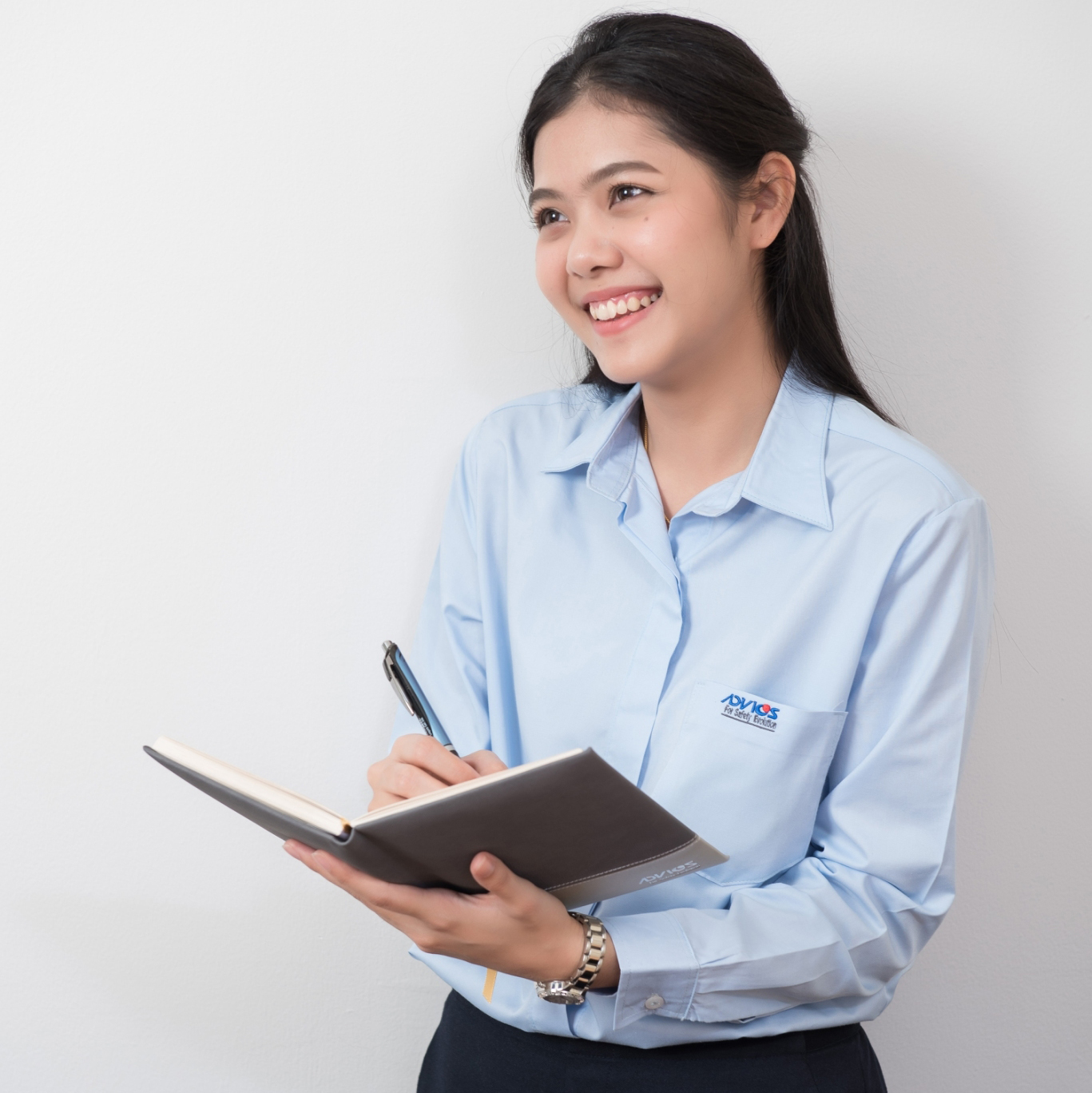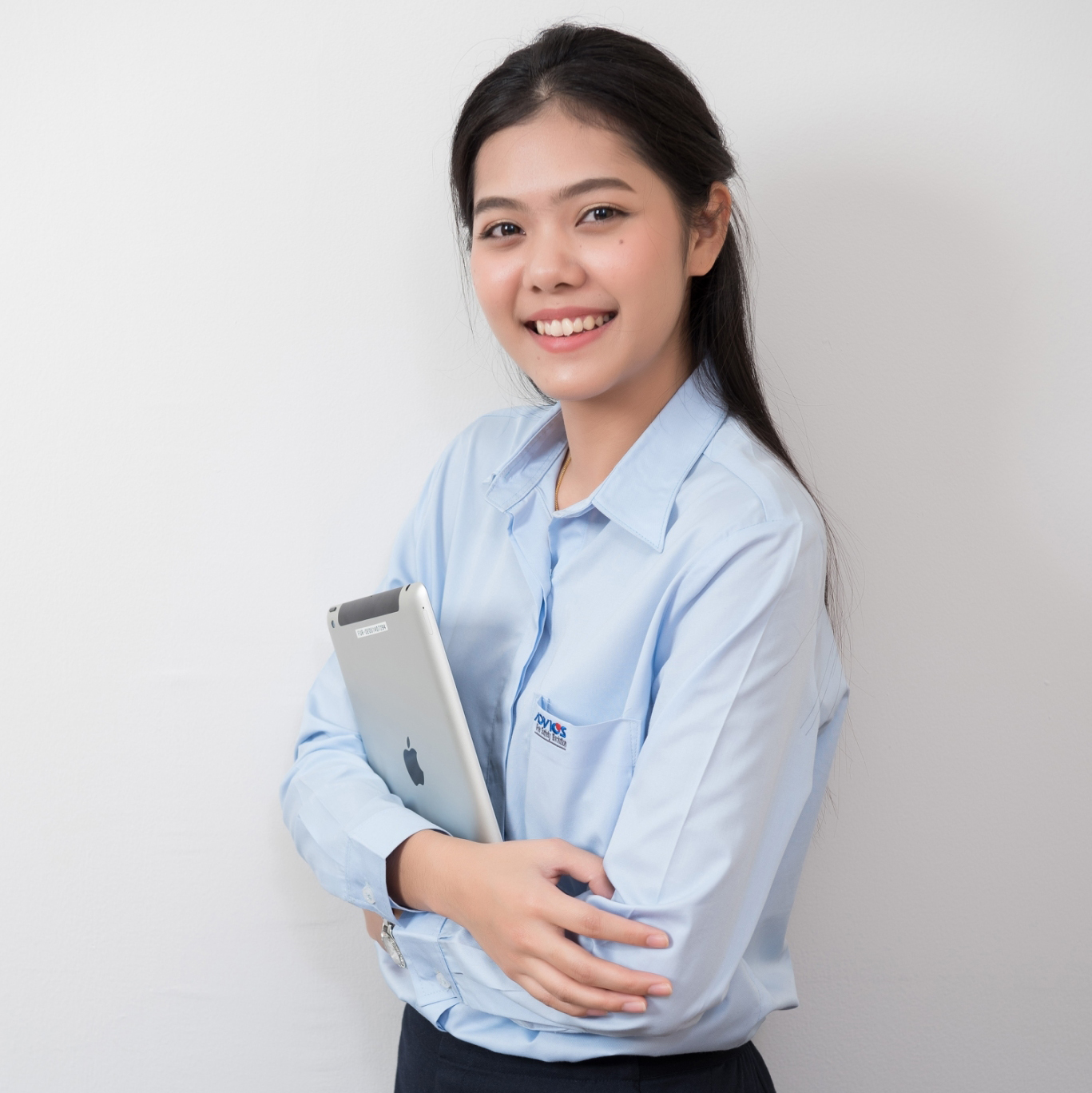 Apichaya Suthum
"Experience, knowledge and good colleagues are things I have gained here."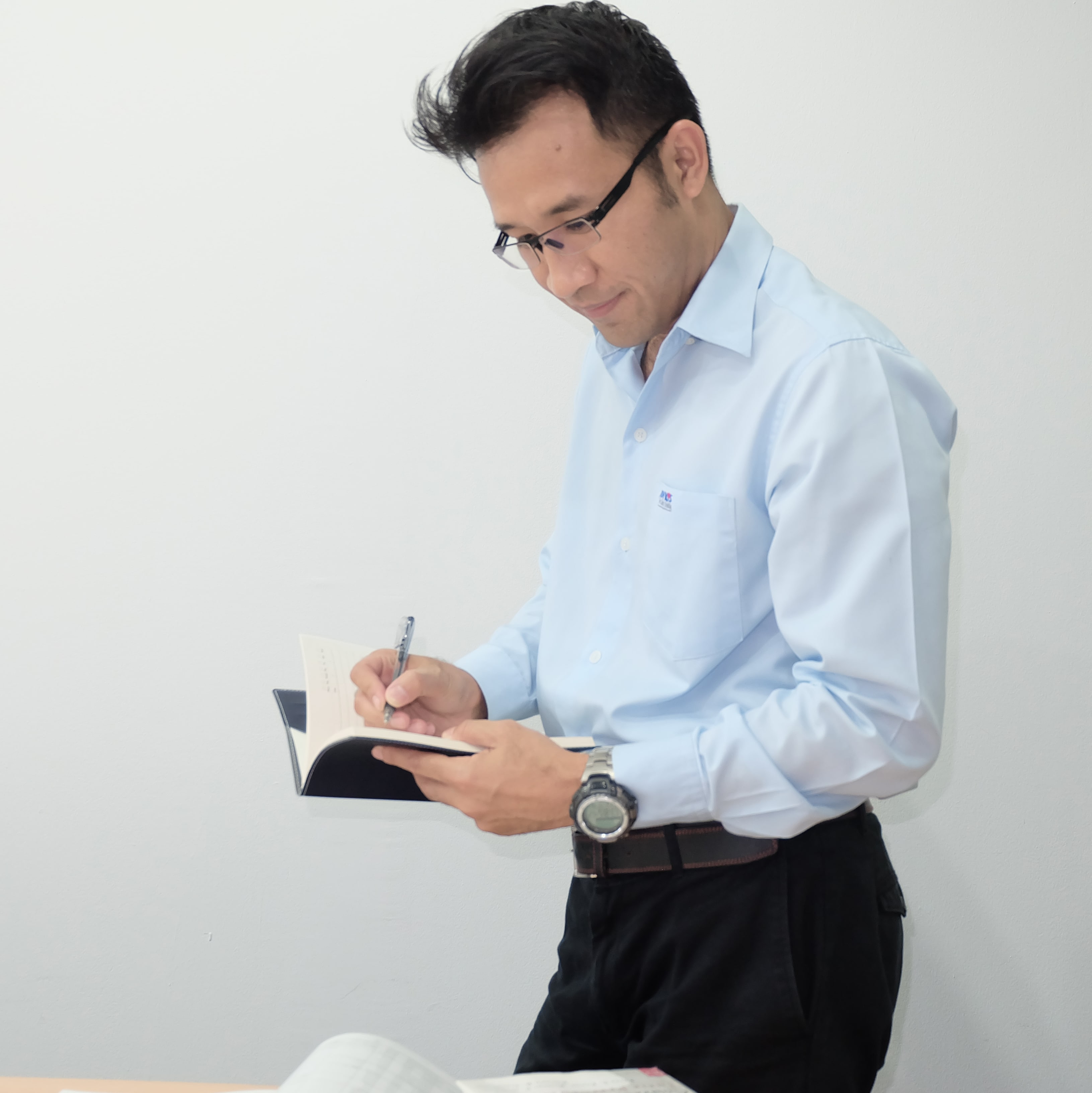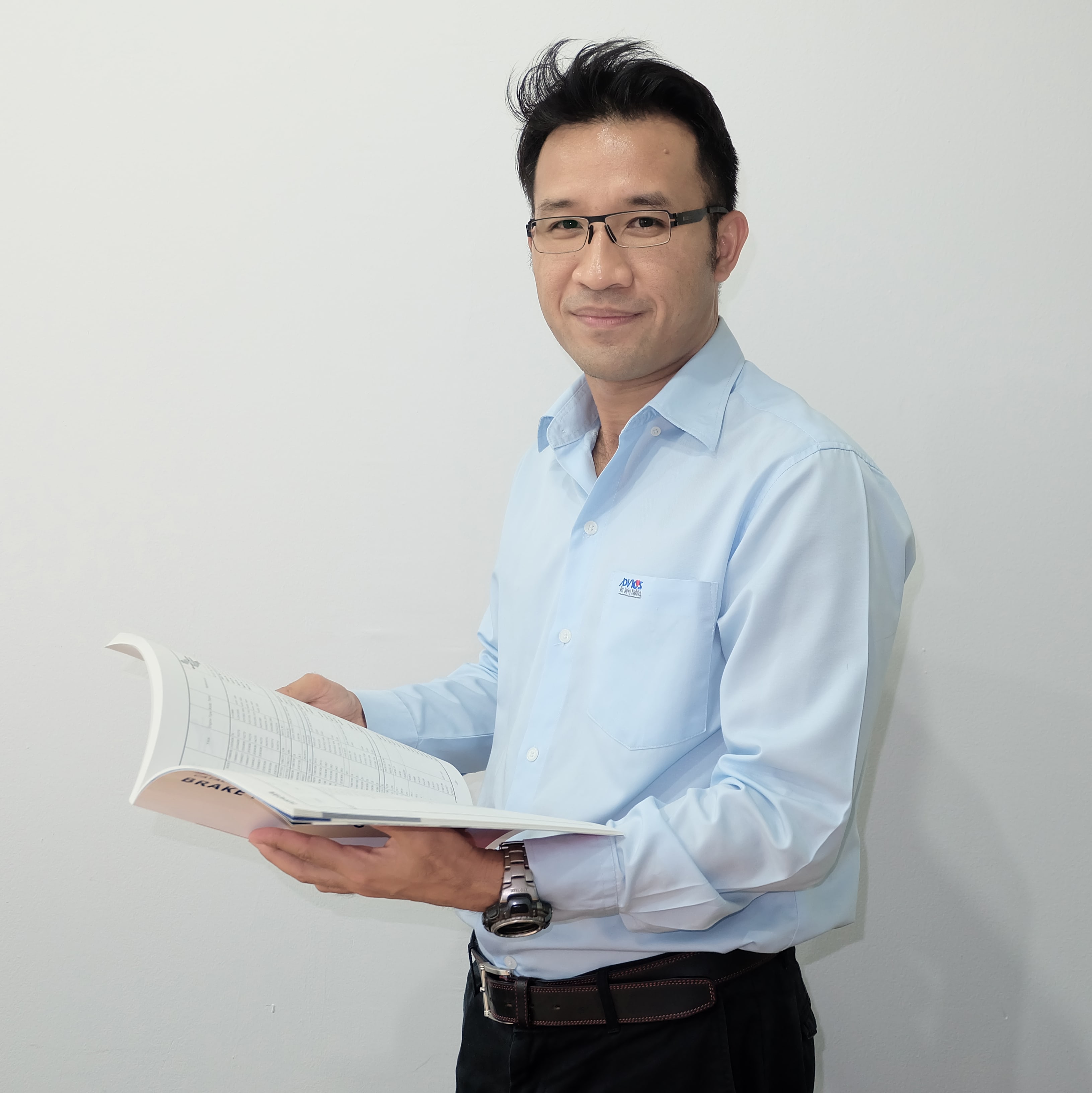 Keerati Hirunmaekavanich
"ADVICS teaches us how to think in Japanese systematically to adapt to work. I have learned and shared my knowledge with the younger generation."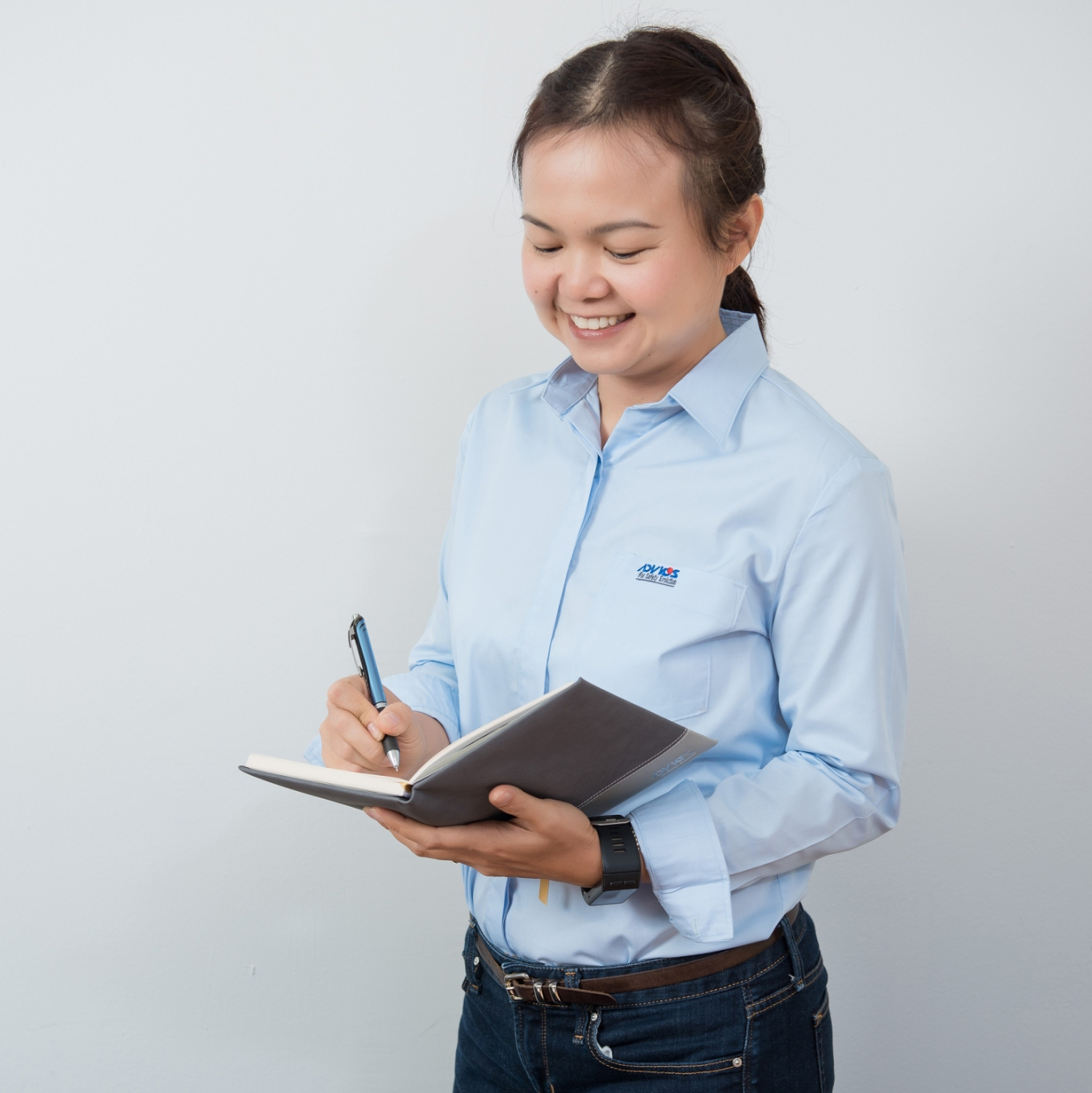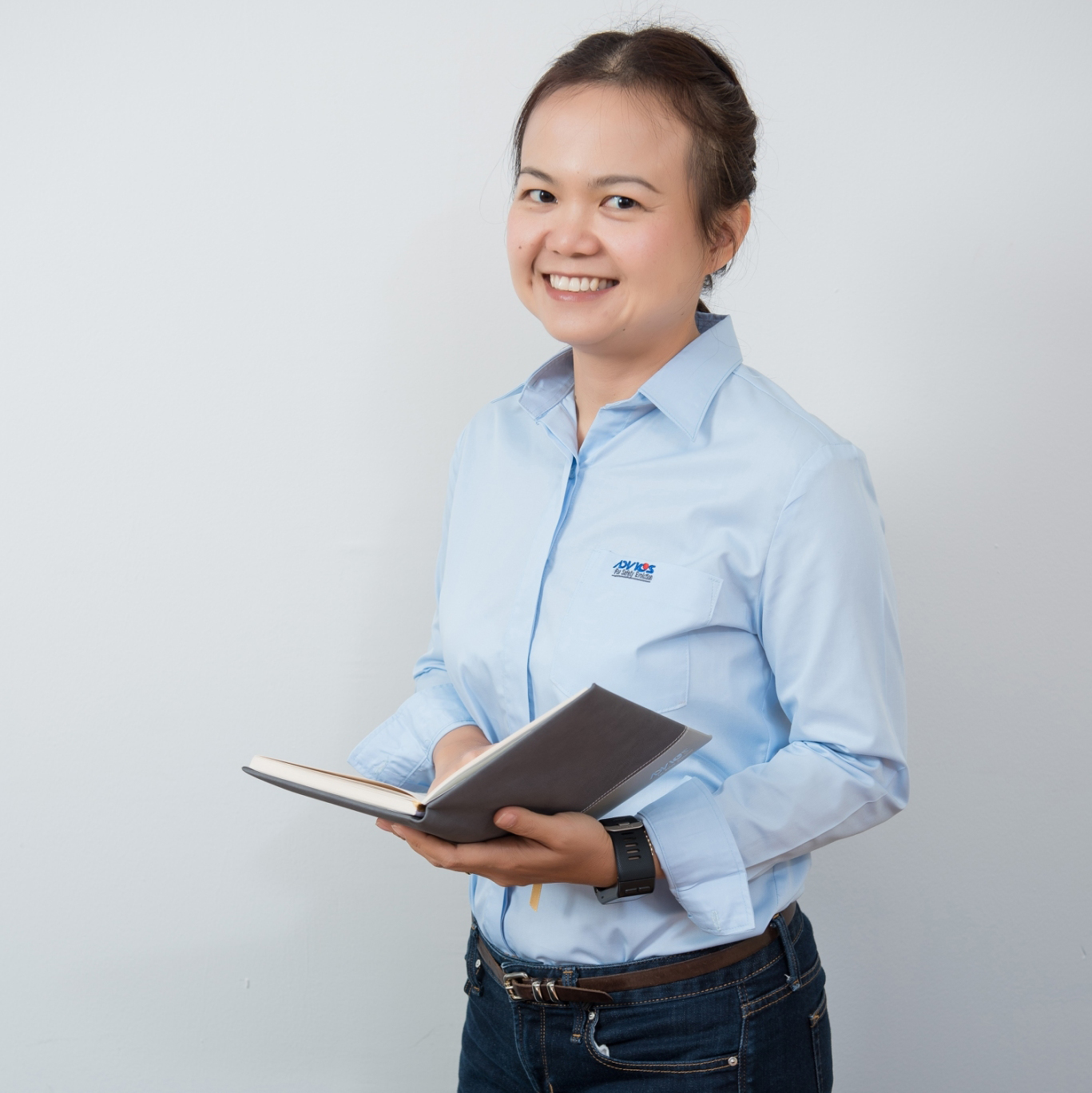 Natenapha Huaysai
"Working at here is a challenge in my working life from assignments and important tasks in selecting quality car parts. When I see many cars running on the road using our products, it makes me proud of my work."